Damodar (Kartik) Month
October 21
–
November 18
CDT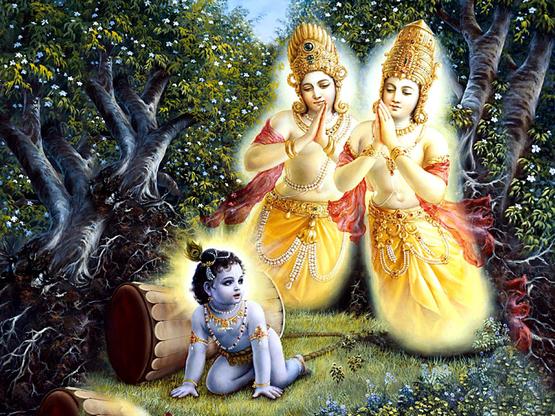 Month of Kartik (Damodar) begins October 21, 2021 and ends on November 18, 2021.
Temple visits are only from 4:30 AM to 9 AM (regular morning program) and for the Kartik Month, 7 to 7:30 PM to offer lamp. No one is allowed to stay in temple during evening visits. You will be asked to register in-person (when visiting from 7 to 7:30 PM).
Damodar Prayers and Translation:
Chant along here:
Share This Post, Choose Your Platform!