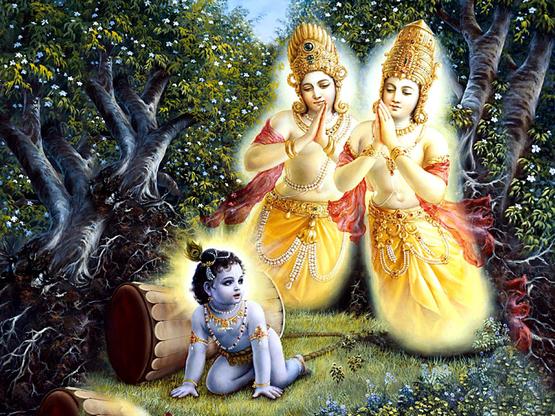 Month of Kartik (Damodar) begins October 31, 2020 and ends on November 29, 2020.
We have daily program for the entire month.
Every evening – 7 PM Damodar Prayers and Ghee lamp offering.
Please visit for more details and to RSVP: ⇒ https://iskconhouston.org/damodarmonth2020/
Chant along here:
Last day of Kartik (Damodar) month is November 3.