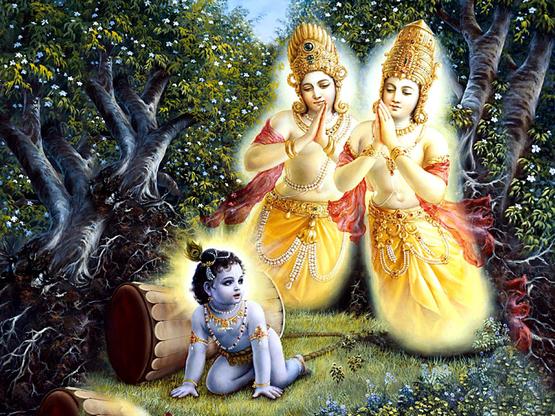 Month of Kartik (Damodar) begins October 31, 2020 and ends on November 29, 2020.
We have daily program for the entire month.
Every evening – 7 PM Damodar Prayers and Ghee lamp offering.
Special kirtan, prayers on Sunday feast as well at 7 PM. Home programs available daily.
Chant along here:
Last day of Kartik (Damodar) month is November 3.