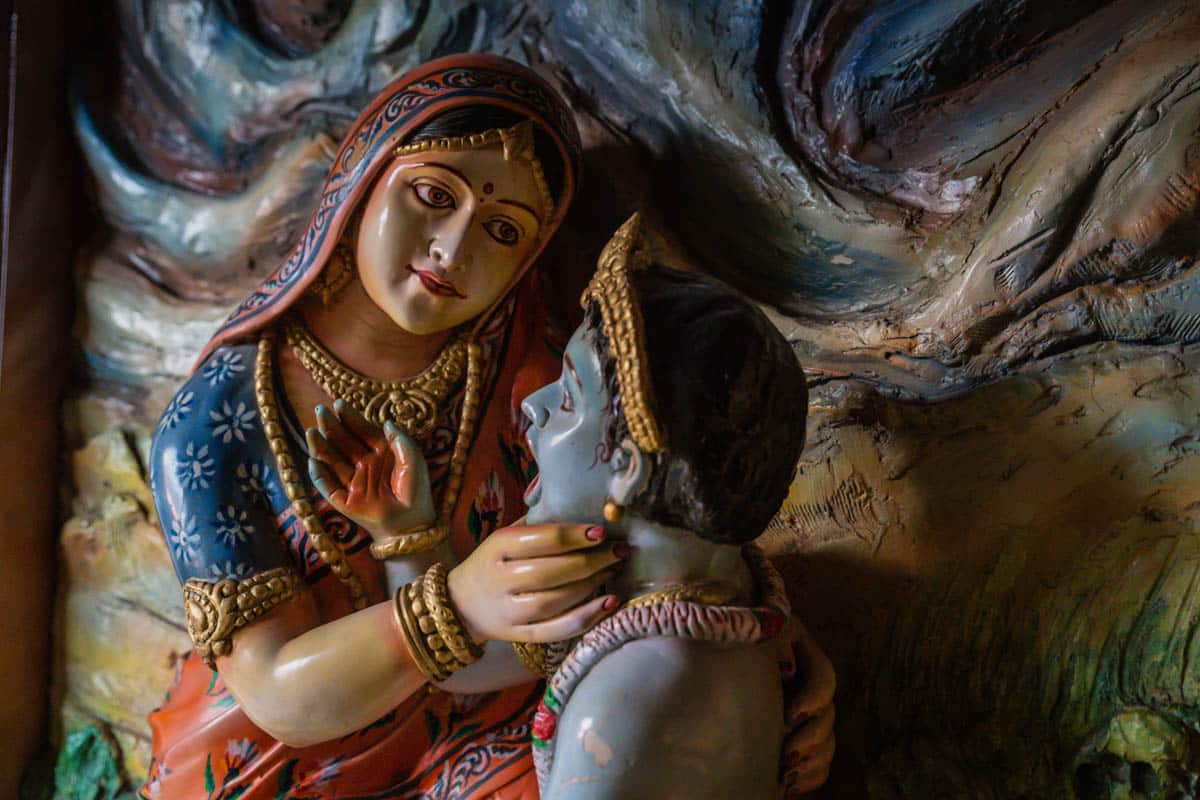 Lord Krishna's Appearance Day
Program starts at 6 PM and concludes with a Maha Aarti at Midnight.
This year's festival is co-organized by ISKCON of Houston and Hindus of Greater Houston.
Festivities include all-day kirtans, opportunity to perform abhisekh and jhulan for baby Krishna, cultural programs, children's costume contest, free dinner feast and 3 maha aartis.
Special opportunities for  Go (cow)-puja and the celebrated midnight maha aarti. This is a free event.
There will be no parking available at the temple. Free and convenient parking and shuttle services are arranged.
Please park at Northwest Mall.