JANMASHTAMI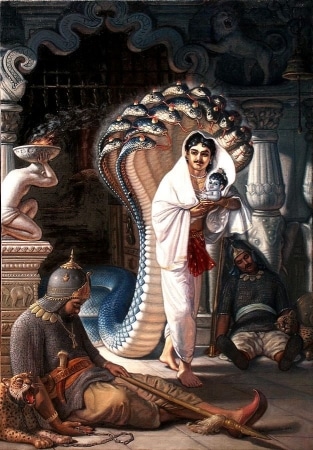 Lord Krishna's Appearance Day!
Shri Krishna Janmashtami (Monday, August 30, 2021)
Continuous Darshan –

Temple visits available from 5 pm to 9:30 pm (RSVP required)

.
Reservations (one per family) are mandatory from 5 pm to 10 pm (Darshan in temple is open from 5 to 9:30 pm).
Everyone (age 5 and up) is required to wear Face Covering while at the temple and all social distancing protocols will be enforced.
Please avoid unnecessary social gathering while at the temple.
Please arrive on time for your selected time frame of 30 minutes.
Parking is limited so please help us.
2. Bal Gopal Abhisekh and Bal Gopal Jhulan booths are available on temple grounds from 5 pm to 10 pm.
3. Carryout prasadam containers will be served (please provide details – number of prasadam containers via RSVP).
RSVP for visit is now closed. 
ONLY one RSVP is required per family and the space is limited (first-come, first-serve reservations). Temple visit without RSVP will not be allowed from 5 to 10 pm.
All events (Abhisekh, Class and Midnight Maha Aarti) from 9:30 PM to 12:30 AM are streamed and available via:
ISKCON of Houston's YouTube Live channel. https://www.youtube.com/c/HoustonIskcon/live 
& Facebook Live: https://www.facebook.com/ISKCONofHouston
Please note: No visitors are allowed past 10 PM at the temple grounds.
---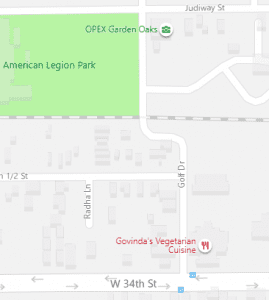 Share This Post, Choose Your Platform!