JANMASHTAMI 2020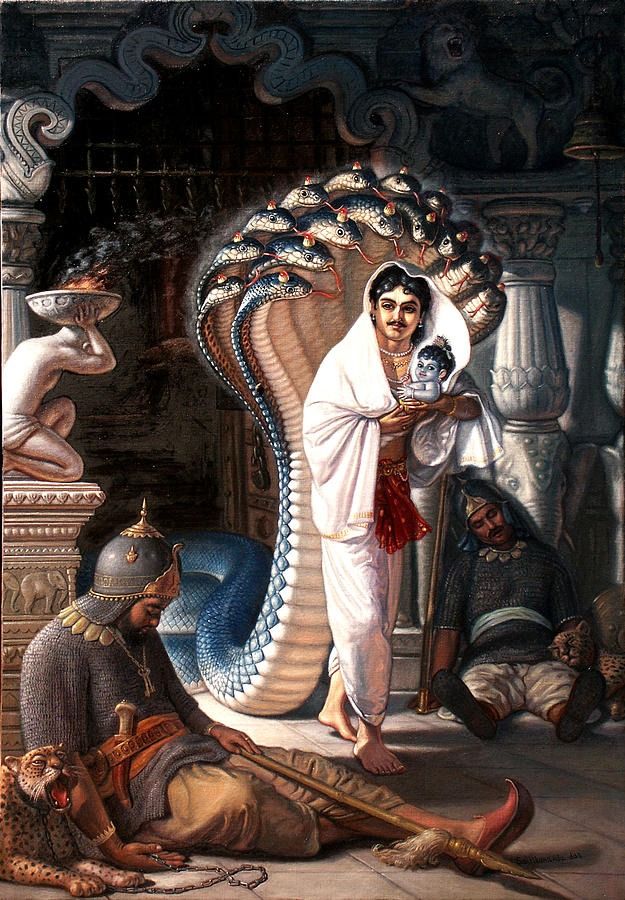 Lord Krishna's Appearance Day! Shri Krishna Janmasthami
Details TBA
All online stream is available via:
ISKCON of Houston's YouTube Live channel. https://www.youtube.com/c/HoustonIskcon/live
Facebook Live will also be available: https://www.facebook.com/ISKCONofHouston
---
Schedule (subject to change)
7 am – Aarti & Kirtan
7:30 am – SB class by HH Hanumat Presaka Swami
9 am – 6 pm – Pre Recorded Krishna book reading by HH Amala Bhakta Swami
6 pm – Evening Online Festival and Drive-Through Festival
6 pm – Live Kirtan
7 pm – Aarti & Kirtan
7:20 pm – Goswami Academy
7:25 pm – Special Class by HH Romapada Swami
8:30 pm – Srila Prabhupada Festival Promotion
Higher Taste Srila Prabhupada's 124th Vyasa Puja offerings
8:45 pm – Live Kirtan
9 pm – Aarti (Kirtan)
9:20 pm – Online Cultural Program

Goswami Academy
"My Sweet Lord" by Damodar Kamani
Gujarati Folk Dance by Nandini & Sundari (Nisha's Garba Dance Group)
Bharatanatyam by Kripa Patel (Anjali School of Performing Arts)
Sloka Presentation by Katy Kids (Gita Class Kids)
"GITA CONCISE" – Drama by HH Bhakti Marg Swami

10:25 pm – Live Abhisek (temple)
11:00 pm – Live Kirtan
12 Midnight – Aarti & Kirtan
Drive-through Festival (6 -10 pm) Registration required. See rules below. 
---
Rules for Drive-Through Festival
Both gates (Parking lot) will be open from 6 pm to 10 pm. NO Drive-through after 10 PM
Gate 1: Entrance from W 34th and Golf.
Gate 2: Exit from the temple (can only turn right on Golf).
Everyone will remain in their vehicles during drive-through visit. Restrooms will not be available.
ONLY ONE LANE IN PARKING LOT. NO PASSING AT ANY TIME
NO ONE IS ALLOWED TO MAKE U-TURNS ON GOLF ST
ALL TRAFFIC MUST FLOW FROM W 34TH ST TO GOLF AND EXIT TOWARDS RAILWAY CROSSING
SPEED LIMIT IS LESS THAN 1 MPH INSIDE THE EVENT AREA
NO ONE IS ALLOWED TO LEAVE THEIR VEHICLE DURING DRIVE-THROUGH FESTIVAL (FOR ANY REASON)
EVERYONE IN VEHICLE MUST WEAR FACE MASK (COVERING) FOR THE DURATION OF THEIR DRIVE-THROUGH EXPERIENCE
As per CDC guidelines, if you are in the age group (60+), you are suggested to please stay safe and stay home.
---
Please arrive at the temple on time for your scheduled reservation. If you are not available, you may not be able to participate. All time slots are booked at this time and we can not accept any more RSVP for drive-through festival at this time.
Note: By reserving your time to attend this special drive-through festival, you and everyone in your vehicle agree to follow the simple rules and guidelines.
---